transform your energy. save on your bills.
installs solar panels with the most advanced
consultancy
We help you with your projects to make them as profitable as possible.
Installation
We work quickly and efficiently to ensure a professional installation.
Maintenance
We make sure that your installations remain perfect over time.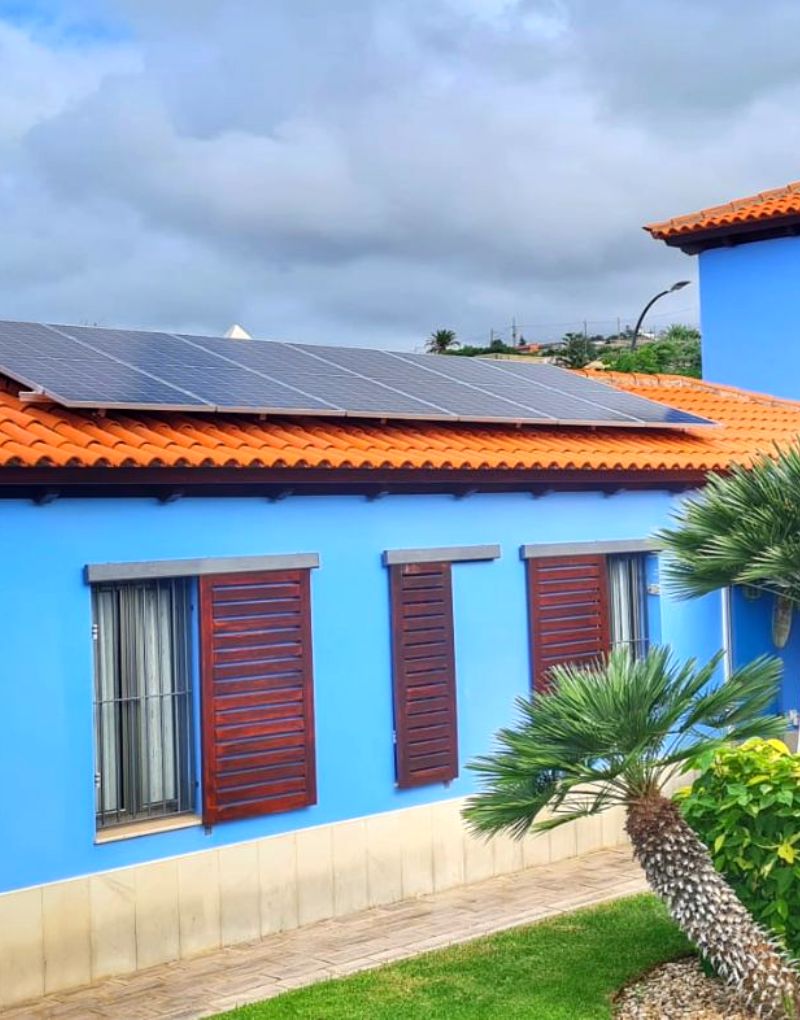 we are official partners of iberdrola, which allows us to give you a lot of advantages in your installation.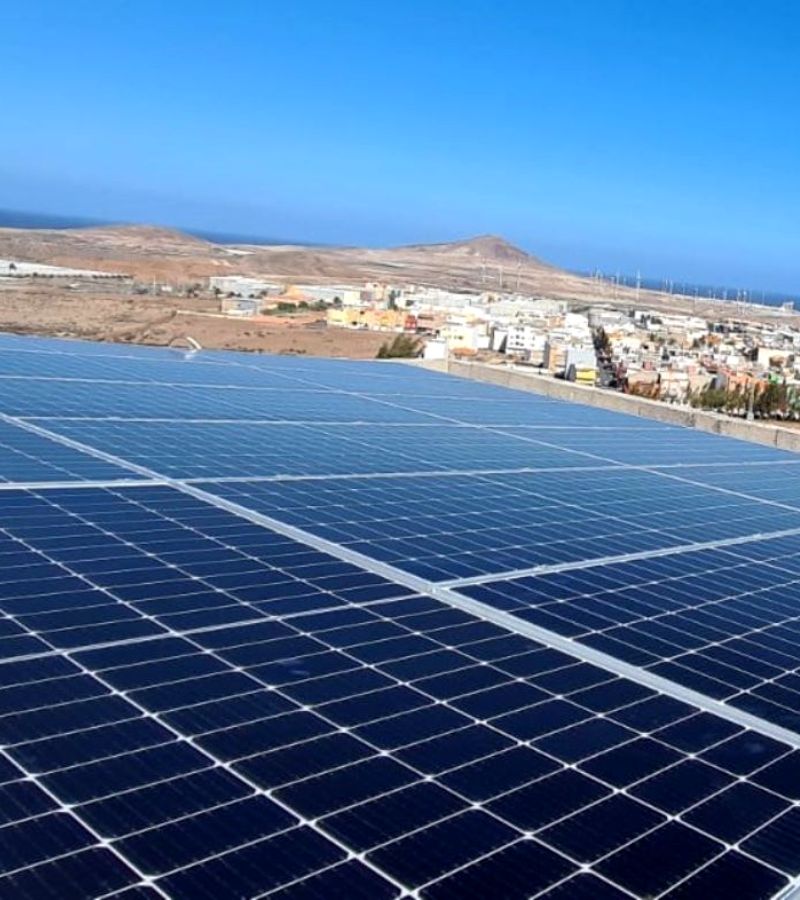 Reduce your company's costs with our service for SMEs. Save on electricity within your company and start enjoying all the advantages that we offer you with solar energy.
We carry out projects specially designed for schools and institutes. Regardless of the dimensions of the building, we advise and install solar panels that will save on the electricity of the institution.
Special plans for an entire community that wants to switch their development to renewable energy. We have special services with exclusive prices adapted to the whole community.
For the home and to start enjoying all the advantages offered by solar panels. In addition, SR Energía offers you the best service in the installation of panels, with advantages that will help you save more.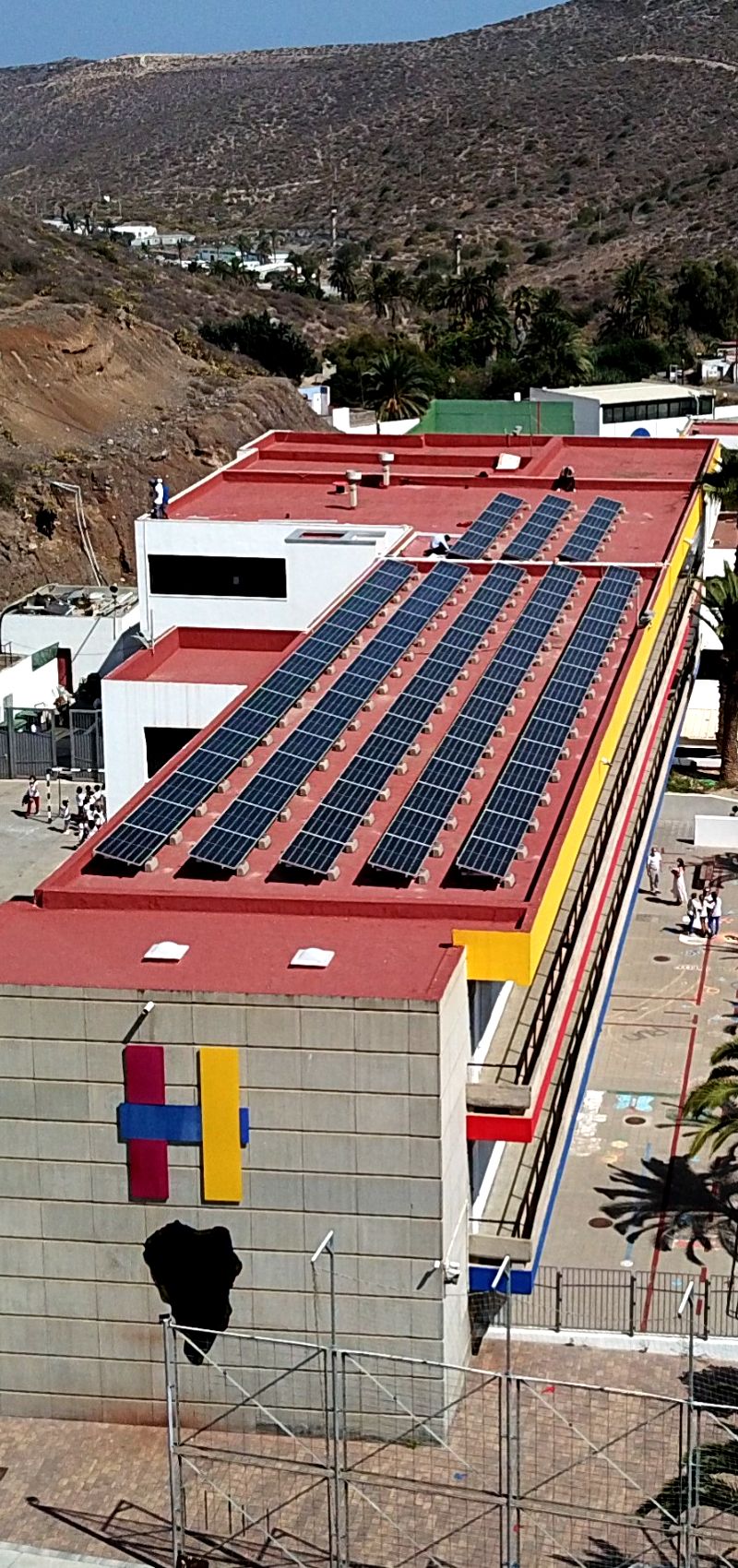 Heidelberg School in Las Palmas de Gran Canaria.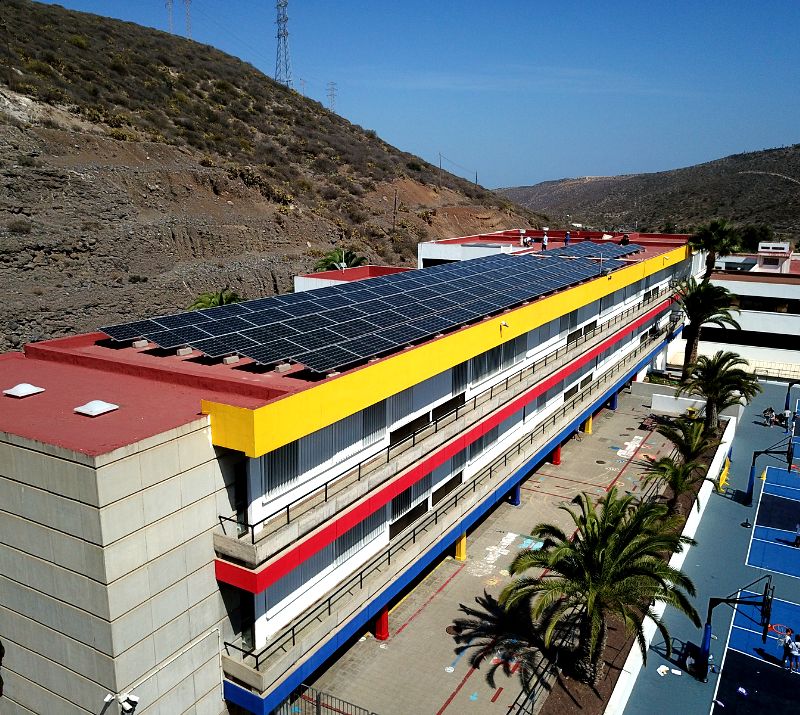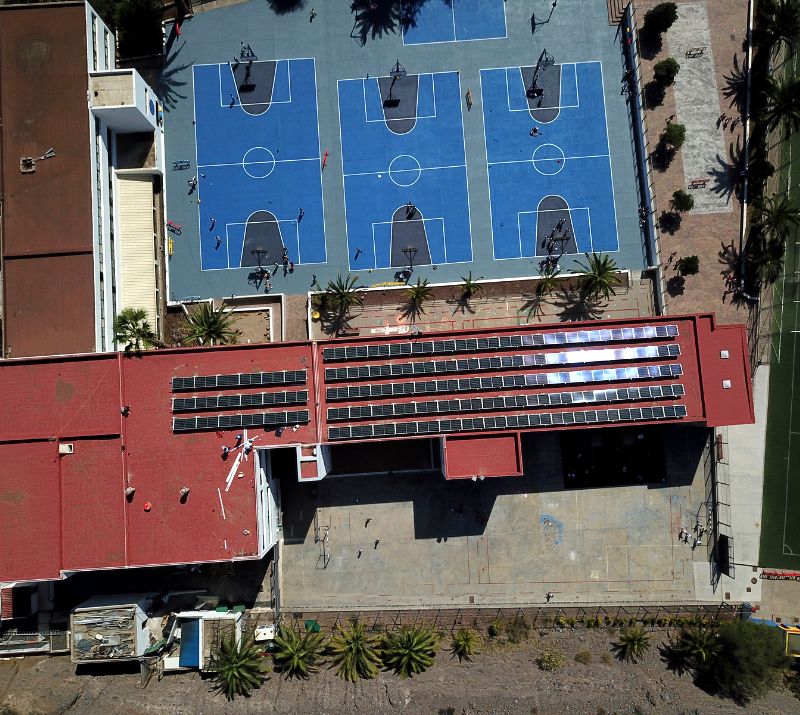 Energy Self-consumption project with installation of photovoltaic panels for the school.
Heidelberg in Las Palmas de Gran Canaria.

To achieve these energy savings, 90 Longi Solar 455W modules were installed.
restaurant 'el secreto de chimiche'.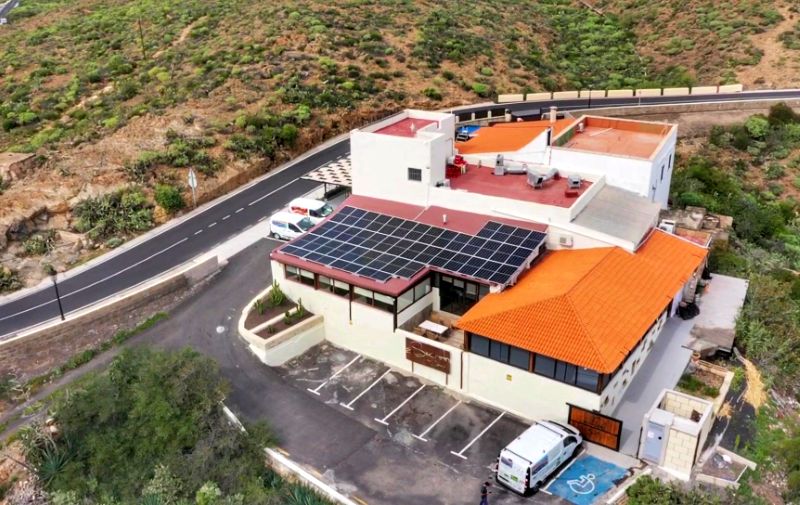 Energy self-consumption installation in Chimiche, in the Restaurant El Secreto de Chimiche, on the island of Tenerife.
To achieve these energy savings, 45 Longi Sola

Longi Sola modules

455W.