iberdrola makes it easier for you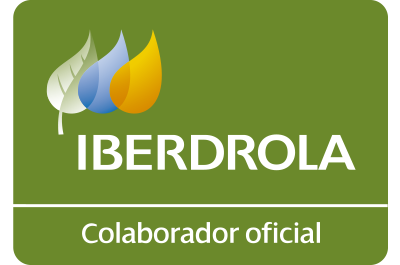 We are official partners of Iberdrola, which allows us to offer you a series of exclusive advantages that will allow you to save even more on your bills.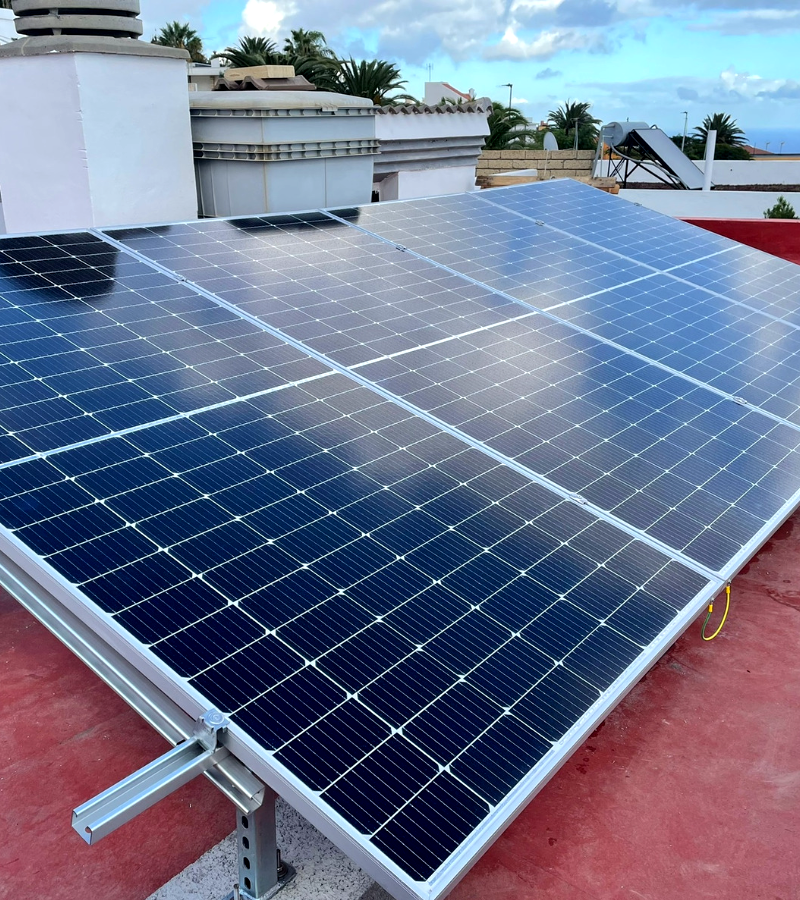 As official partners we can offer you all the advantages of Iberdrola's SMART SOLAR plan. Whether you are a private home or a community of neighbors, you can access a series of exclusive advantages that will allow you to save even more.
Save up to 70% of your electricity bill with a plan that also pays you for your overages. SR Energía offers you a service guaranteed by one of the most important companies in the sector.
All the energy that you do not use and that you have in excess will be discounted in order to maximize your savings. Your compensation at the best price.
management from your cell phone
Enjoy the Iberdrola App with which you can control your consumption, consult your bills, manage plans, etc.
With the Smart Assistant service you can receive advice on how to reduce your consumption and be more efficient.
iberdrola smart solar community
Whether you want to lease your roof to your neighbors with the installation of solar panels or if you want to join a Solar Community near you, we can help you in any case.
Converting your roof into a Solar Community will not involve any cost for you, Iberdrola takes care of everything. In addition, it receives a rent for ceding that space to green energy.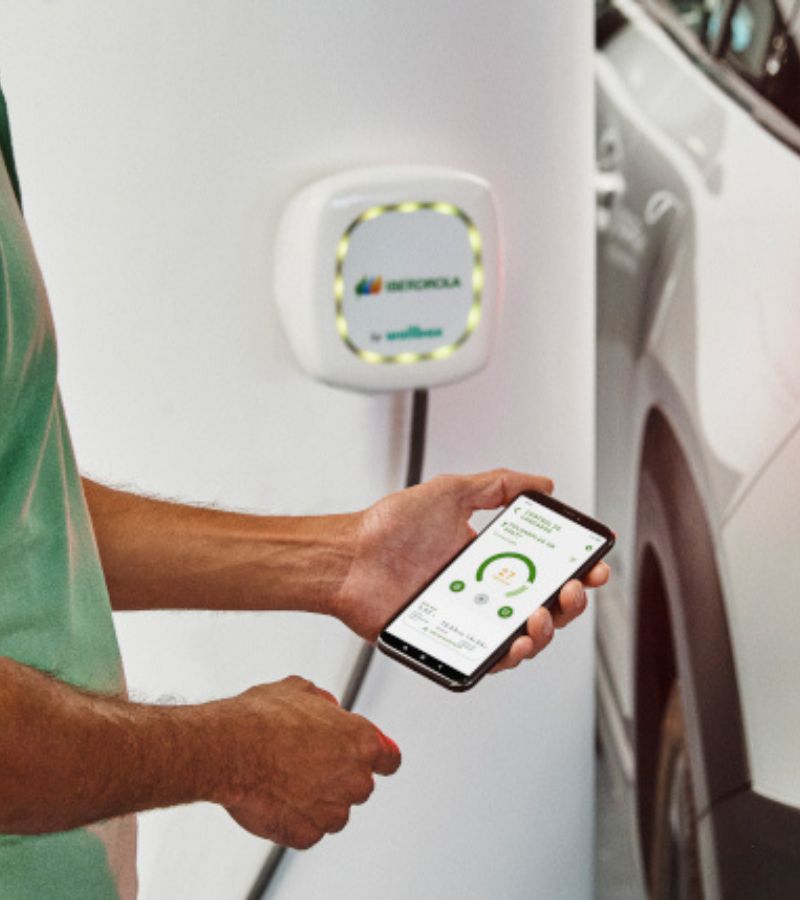 A complete installation service, after-sales service, 3-year warranty and 24-hour service. We get the recharging point that best suits you, your car and the size available in your garage.
Enjoy the Smart Mobility App to manage your loads: schedule them or keep track of them from wherever you want.
Request your free pre-study?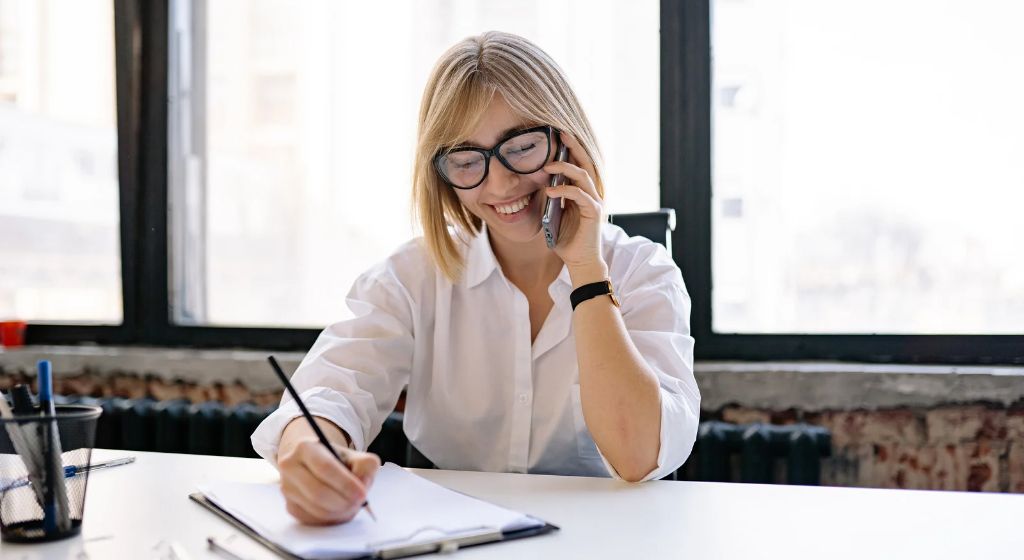 Batteries for electric cars >
Do you want more information? >
Keep up to date with all our news!